Around 4:00 p.m. on January 14, 2022, the Bo Y international border gate Customs Branch chaired and coordinated with the Bo Y international border gate border guard team, the city police team on HS, KT, MT – Ngoc Hoi district police. and the Technical Control Department (PC03) Kon Tum Provincial Police received a report about the tractor with control plate 81C-06068 towing the trailer 81R-00561 carrying a container of fresh bananas with signs of illegal wildlife transport.
Accordingly, the shipment belongs to the business import declaration No. 104478798540/A11 of Hung Thang Loi Company Limited (the declaration has been cleared) controlled by Mr. Nguyen Duc Hung (SN 1973, living in Pleiku City, Gia Lai) is parked in front of barie number 1 – Bo Y international border gate to carry out procedures for changing accounts and delivering cars to enter Vietnam.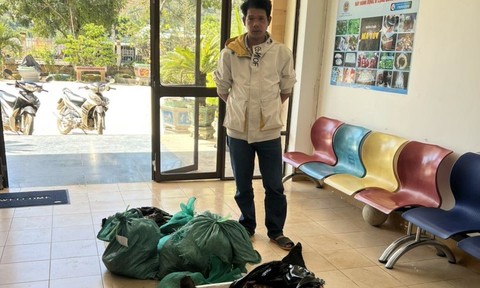 Through the inspection, the working group discovered the types of living individuals suspected of being wild animals specified in the annexes of the Convention on International Trade in Endangered Species of Wild Fauna and Flora. Exhibits of violation, including: 02 living animals (suspected to be weasel), weighing about 04kg; 03 live animals (suspected to be porcupines), weighing about 9.5kg; 01 live animal (suspected to be a pangolin), weighing about 6.0kg; 01 live animal (suspected to be a tortoise), weighing about 10kg; 10 live animals (suspected to be turtles), weight about 5.0kg; 02 dead animals (suspected weasel), weight about 05kg; 03 frozen animal body parts (suspected to be wild boar) weighing about 28kg.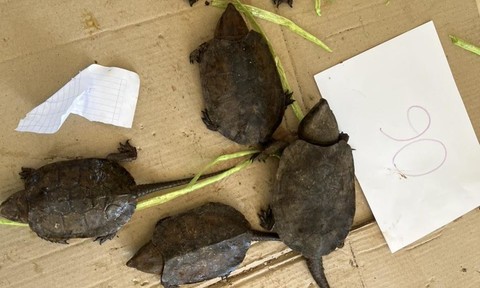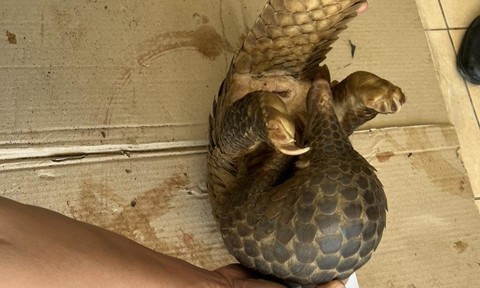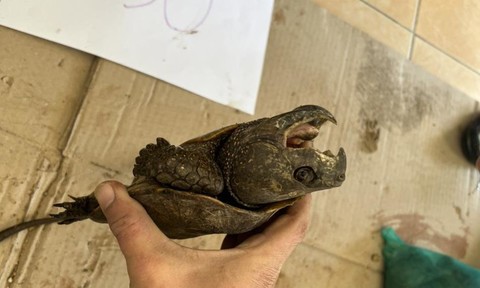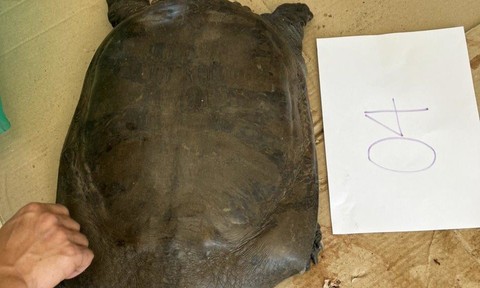 The Bo Y International Border Gate Customs Branch coordinated with the functional forces to make a record of the incident, check the means and tally the exhibits. Hand over all evidence, means and relevant papers to the Police of Ngoc Hoi district, Kon Tum province to handle the next steps in accordance with regulations.
According to Ho Chi Minh City Police